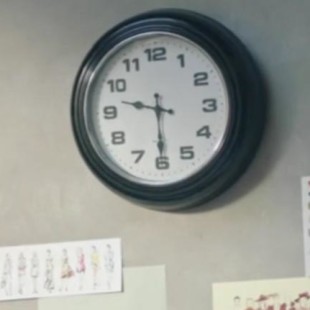 Knoppers "The Evnet"
director: Sune Lykke Albionos, Mikkel Paulsen Blaabjerg...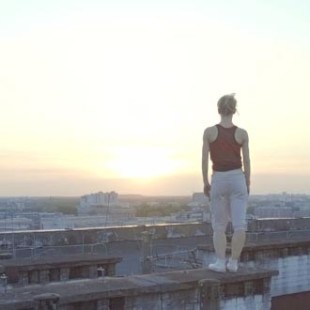 Coca-cola – A drop of flavor
director: Paolo Borgato & Tommaso Berte dp: Maciej Sobieraj...
About us
Film production since 2002 Film it stands simply for film production, either small or large. What is special about us, is our excellent knowledge...
Finuu – Finish Trolls
director: Iwo Zaniewski, dop:Bartek Kaczmarek, agency:PZL...
Presentation
An overview of our recent production in a nutshell.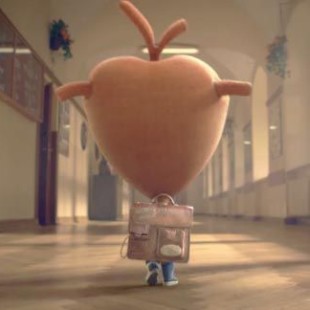 The Heart & The Brain
director: Sebastian Pańczyk dp: Marek Sanak client: Orange agency...
Team
With the coming summer our Commercials Department has grown larger. We have three commercial production teams. Each one includes a producer as...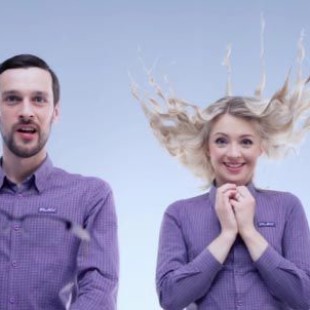 Play-Dawid Podsiadło
reżyseria: Tadeusz Śliwa, zdjęcia: Wit Dąbal, klient: P4/Play...
Clients
"Ambi Pur, Aviva, Alior Bank, BGŻ, BOŚ, Bank Millennium, Bank PeKaO, PKO BP, Bayer, Beiersdorf Lechia, Biedronka, Campina, Coca Cola...
Awards for "Polish...
Good punk movie "Polish Shit"  directed by Grzegorz Jankowski won the "Great Jantar 2015″ for the best debut at the 34...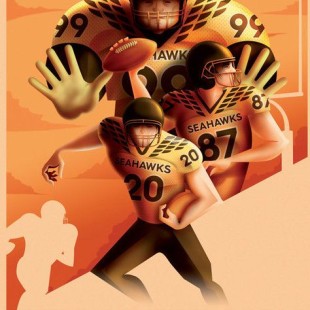 Unstoppables
Coproduced with HBO-Europe, a full-length documentary features...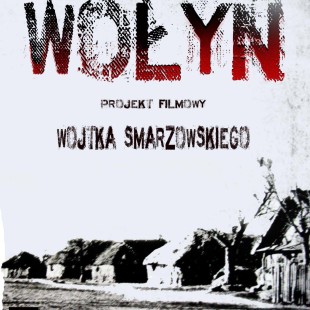 Volhynia
An epic story about love in unhuman times set against  the II WW...
14. year just started
In February 2015 Film it celebrated it 13th anniversary. Time for little summary.  We have completed over 500 commercials and 7 feature films, 1...
500+ commercials
Not many production houses in Poland can claim to have produced such number of films. We have worked for large and small  companies. For...
7 feature films
Full-length films Please take a look at our full-length films portfolio. We have produced 7 feature films- which were well received by the...
Ready for more…
For us producing films is not merely a vocation, but a passion! Experience gained in producing feature films, allows us to apply unconventional...